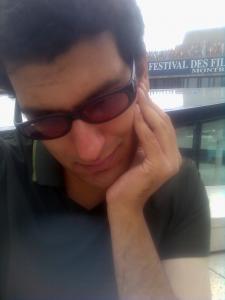 Coming up is an Art Exhibition being organized by Audley G. Coley representing Visual Artist Mr.Saad.

When: September 17-18, 2010

Where: 1200 Atwater Ave. Atwater Library.
Westmount, Qc H3Z1X4
Canada.

There will also be some finger foods and wine.

For more details please check out the FAA Events for September.